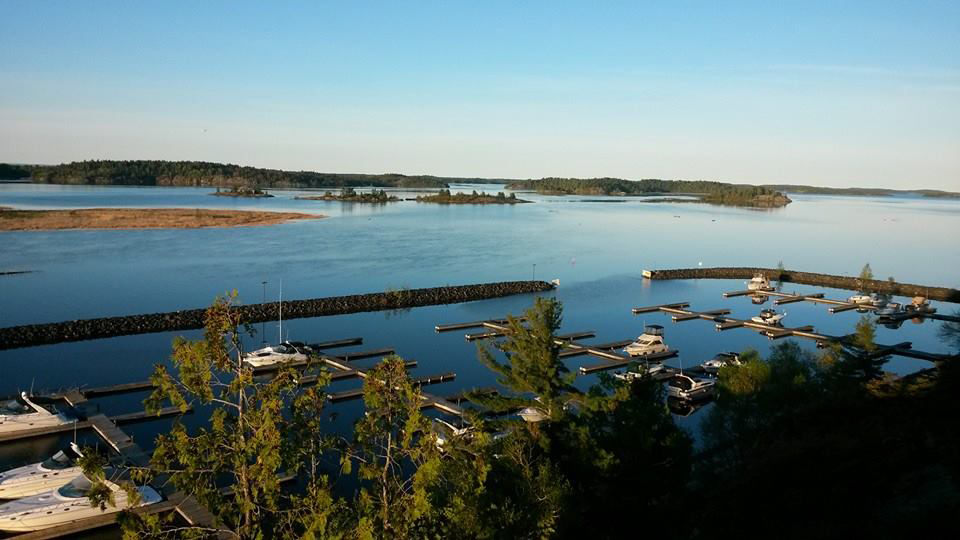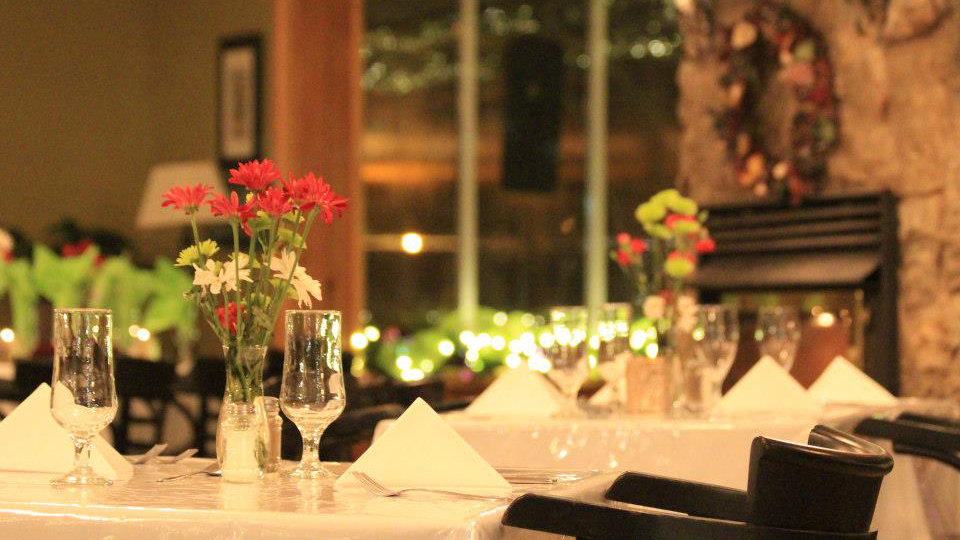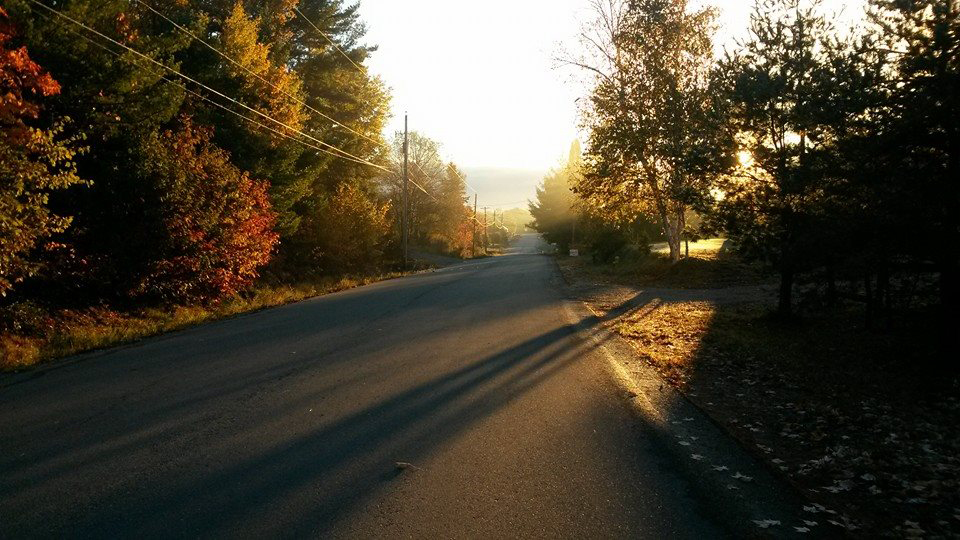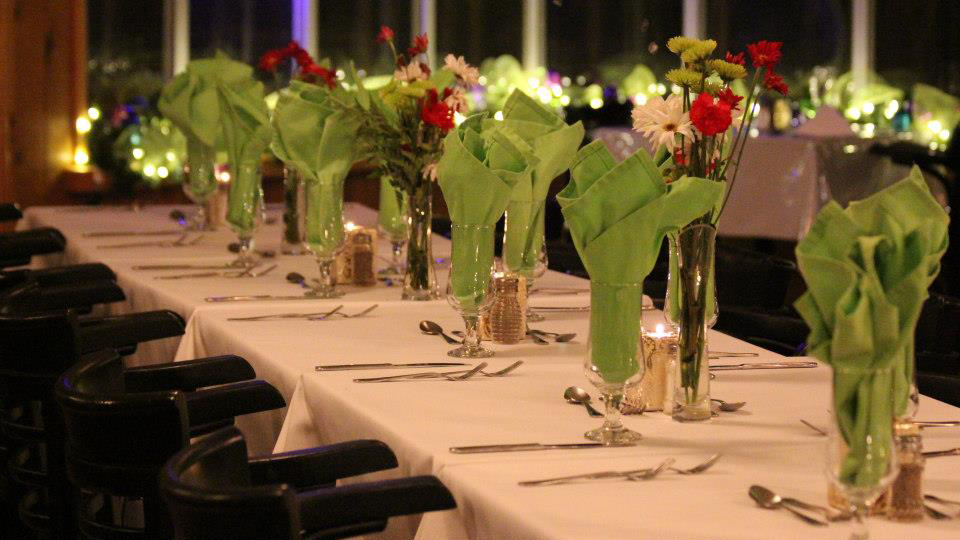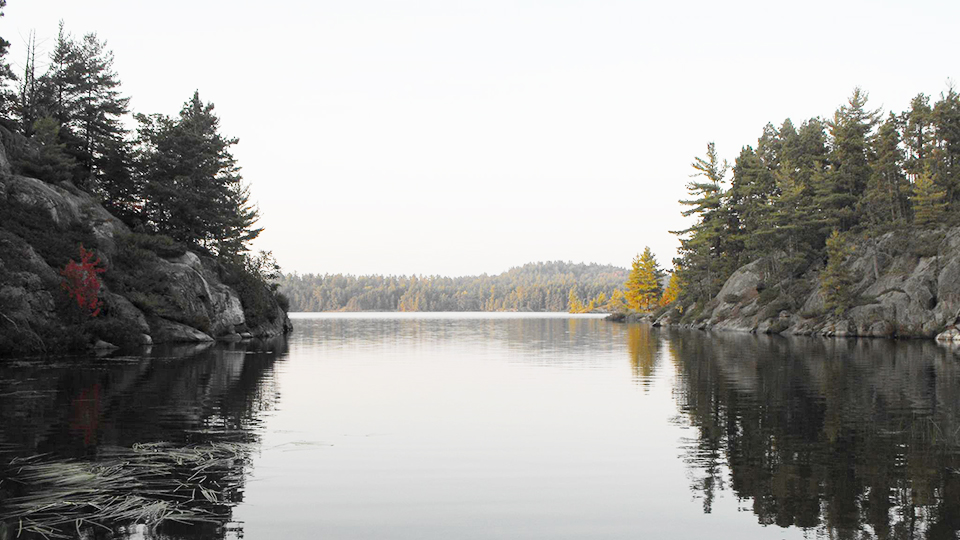 Welcome to Spanish River Inn.
Spanish River Inn is situated in picturesque Northern Ontario in Spanish, Ontario.
The Town of Spanish is located on the TransCanada, between Sudbury and Sault Ste. Marie and is also situated on beautiful Lake Huron, in the midst of the well-known Whalesback and North Channel. Its proximity to the Benjamins and surrounding islands offers popular anchoring spots and protection from prevailing winds. This area is reputed to be among one of the best sailing areas in the world. Spanish provides a unique and enviable quality of life offering many opportunities for residents, businesses and visitors alike.
Upon arrival, you will notice our well-maintained accommodations, friendly management and reasonable rates.
Your new hosts, are focused on ensuring that you enjoy your stay in Spanish, ON and make the most of all of the facilities and attractions our area has to offer.
SPANISH RIVER INN NEW FEATURES:
FREE Wi-Fi with every room!
Colour cable TV with remote control
AM/FM radio clock
Coffee maker in rooms
Fridge and microwave
Room phone - FREE local calls!
Smoking & non-smoking rooms available
Air conditioning
BBQ
Playground
CLICK HERE FOR A GREAT VIDEO ABOUT SPANISH, ON!
Book online today using these websites:
Please Review us at: